Creating a bulletproof funnel for the Peak Season success
🟢 Live Webinar
Creating a bulletproof funnel for the Peak Season success
Is your e-commerce funnel ready for the peak season?
Gints and Theo will share best practices and examples from their industry experience, so you can learn and avoid mistakes the guys have seen and done themselves.
Join us on the 1st of November at 13:00 CET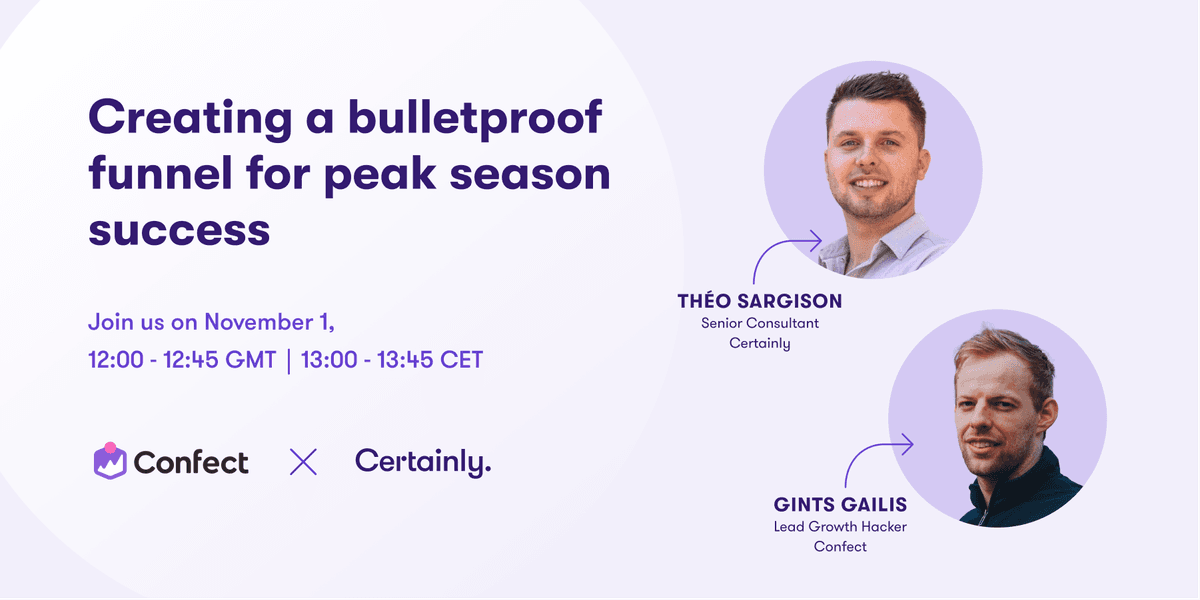 Here's a what you will learn: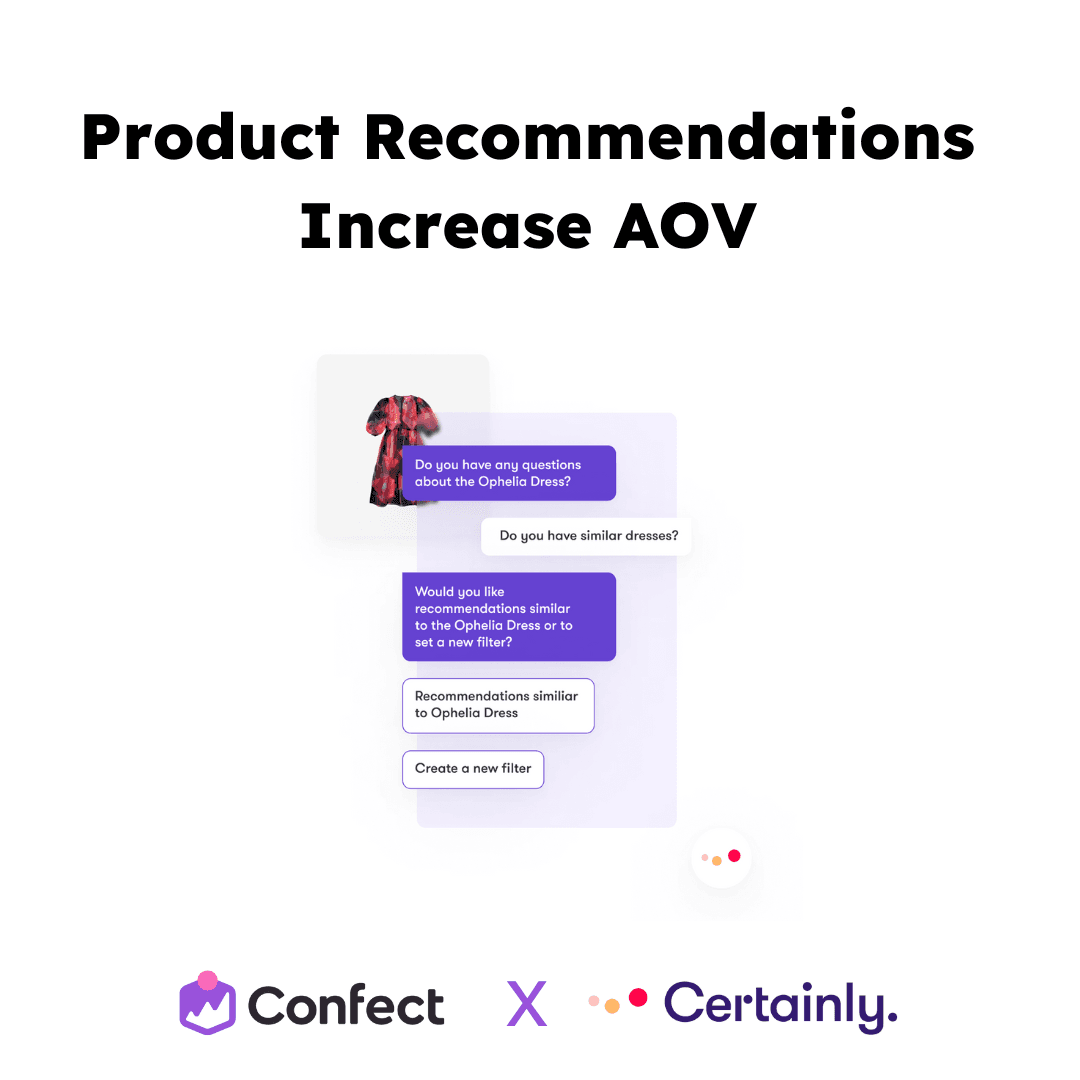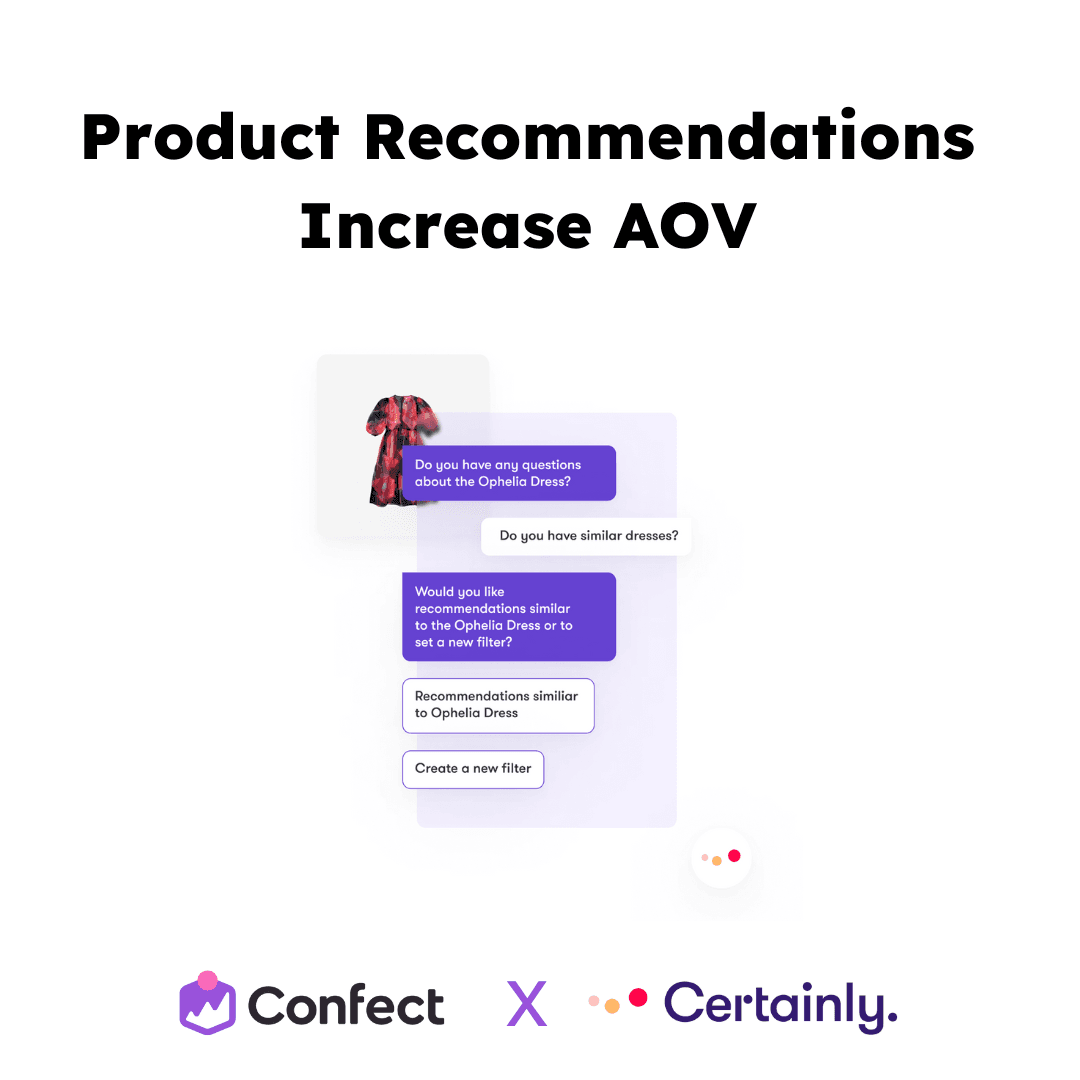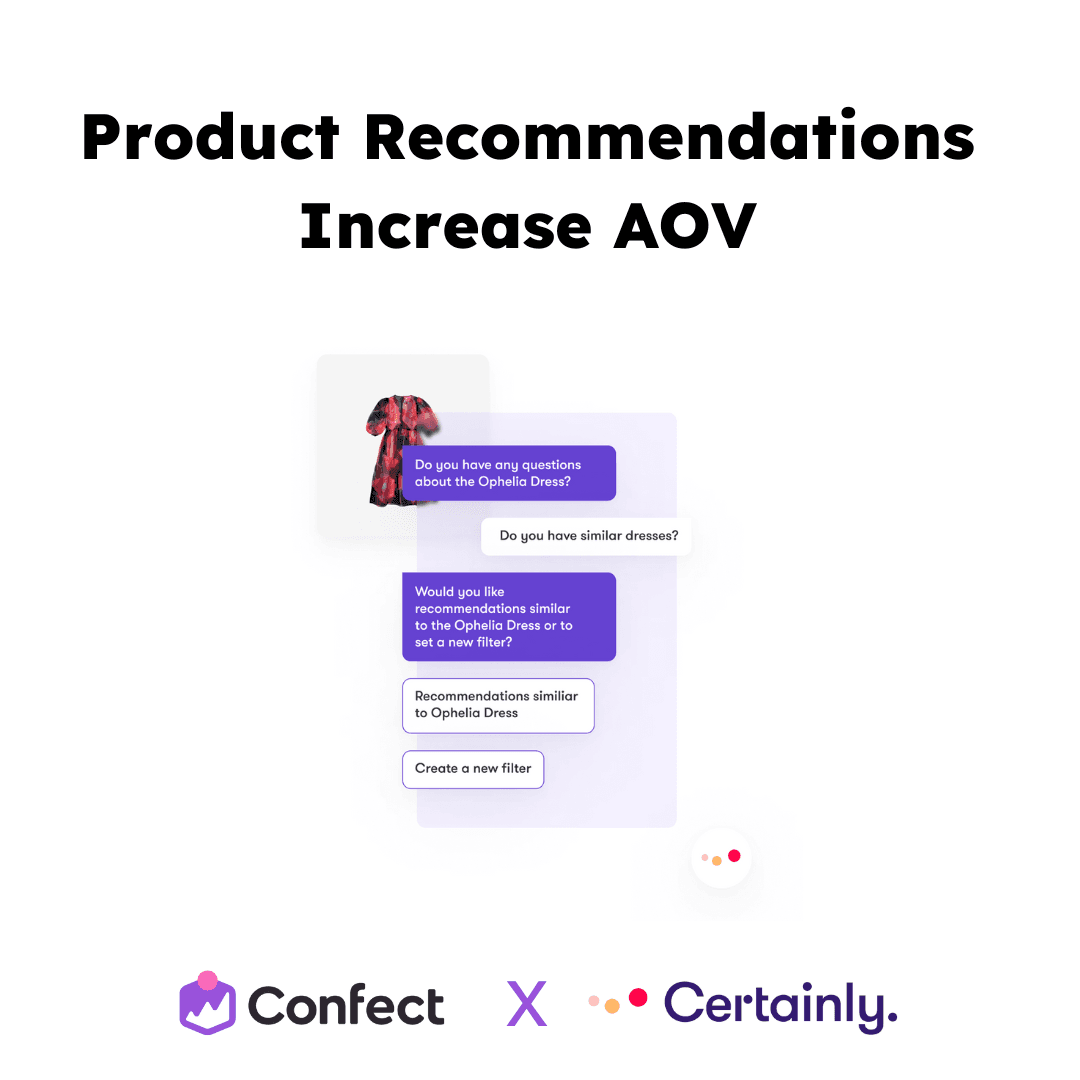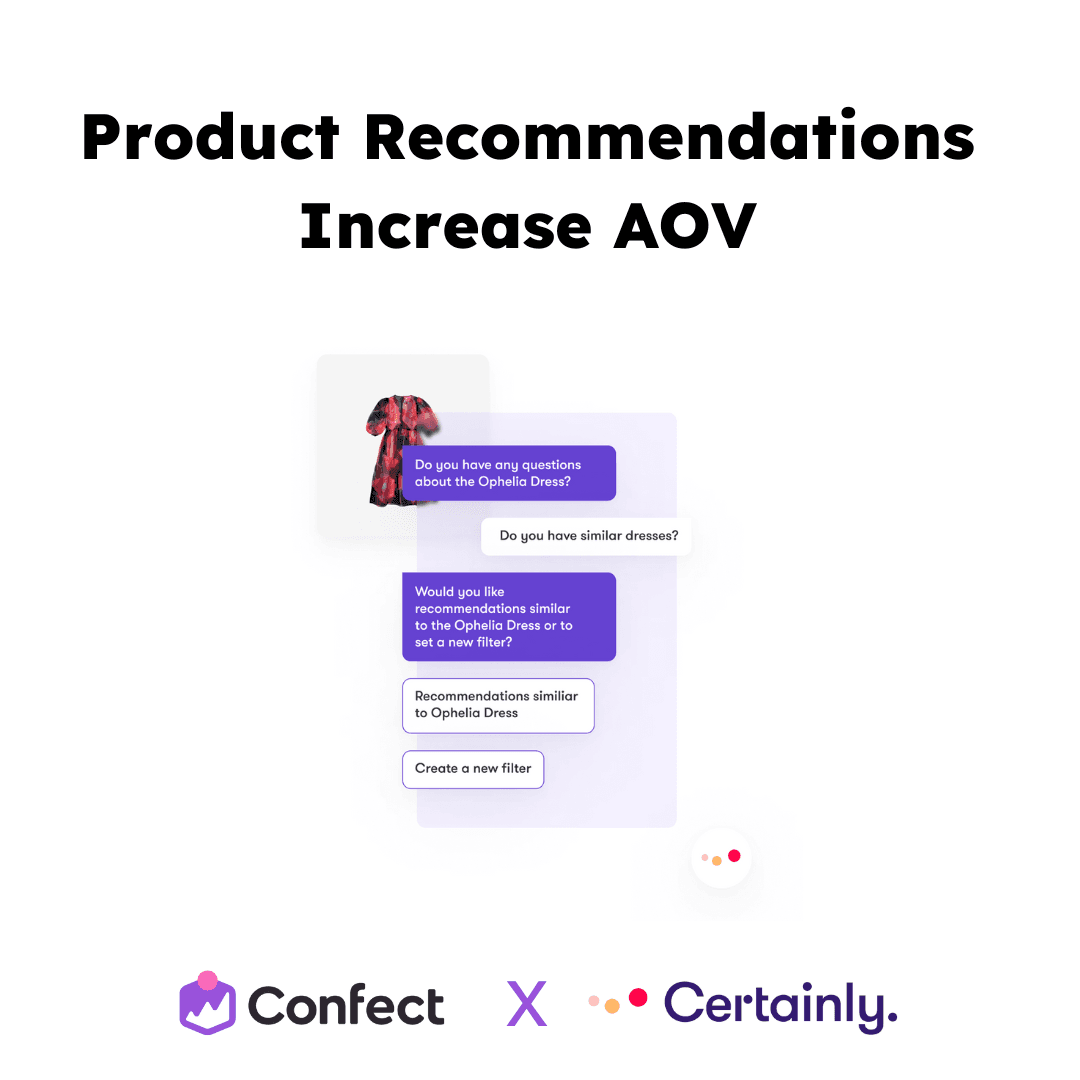 How can Product Recommendation increase AOV?

Successfully utilizing product recommendations can result in a positive customer experience as well as result in additional sales for your brand.

Optimize web experience to reduce returns.

Returns not only eat in profits but also create unnecessary frustration and workload. There are steps stores can do to minimize returns before they even arise.

Use customized Dynamic Product Ads to increase sales.

Design retargeting ad campaigns to stand out from competitors and deliver sales messages that turn visitors into buyers.

Keep your marketing material on brand even on Black Friday.

Marketing material for Black Friday should not harm your brand image. We will share some of the best practices on how to stay on brand while running Black Friday campaigns.
Register and get the rest of the insights
Insights and tips from industry leaders
All you need to know about the Webinar
Improve your e-commerce funnel