Take your marketing to the next level
All plans have a 30 day free trial, so it's easy to get started
Dynamic Ads
$149/mo.
With Confect DPA, you can increase revenue by creating personalized content for all your products and campaigns.
Free background removal

Full design editor

Export multiple feeds

Use all product fields

Set design rules

Schedule design changes

Updates every hour
Analytics
$249/mo.
With Confect Analytics, you can finally make data-driven decisions about your content with the help of AI.
40 Dimensions analyzed

Updates every day

Ai object detection

Performance reports

Advanced filtering

12 month historic data

Ad Performance prediction
Prices are for 1 market: a new license is needed for each new market.
Frequently asked questions
"A very fast and easy setup followed by fantastic results"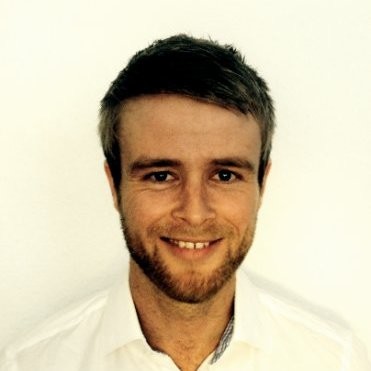 Claus Enggaard Pedersen
Digital Specialist, ILVA