Best possible January Sale ads
🟢Free webinar
Best possible January Sale ads
Want to improve ads for your January sales? Then this is an excellent webinar for you. We will look at advertisers' top design considerations to increase purchases for their January sales campaigns in 2021.
Join us on 8th of December at 10am CET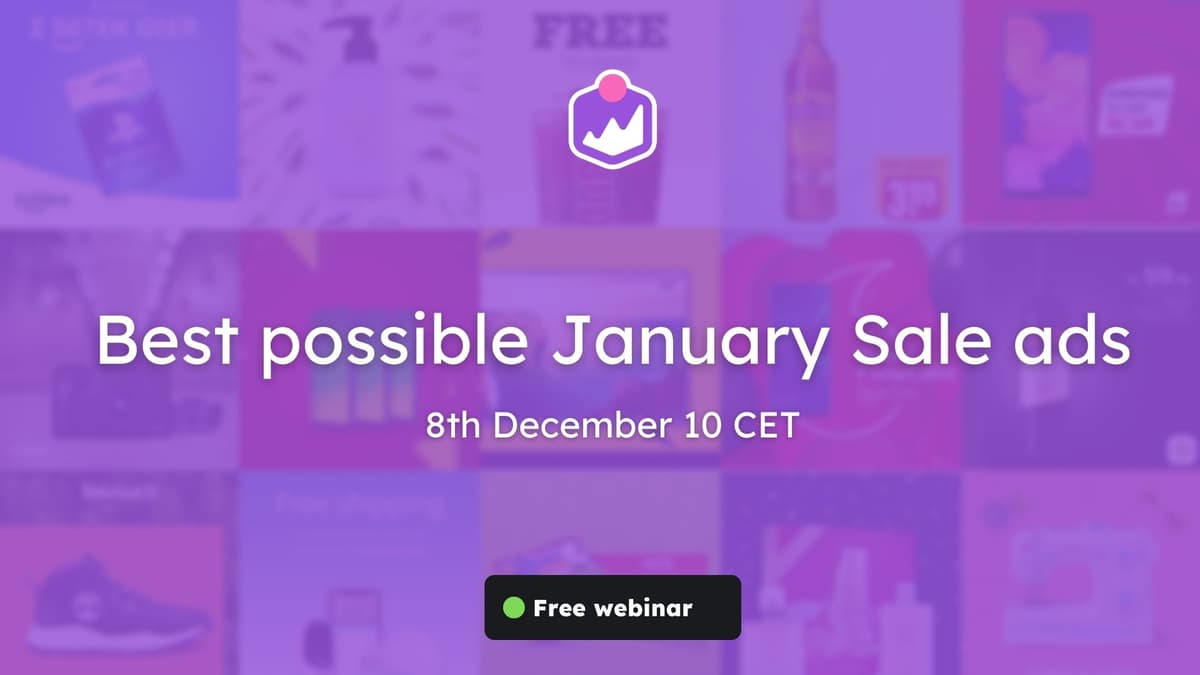 Here's a what you will learn: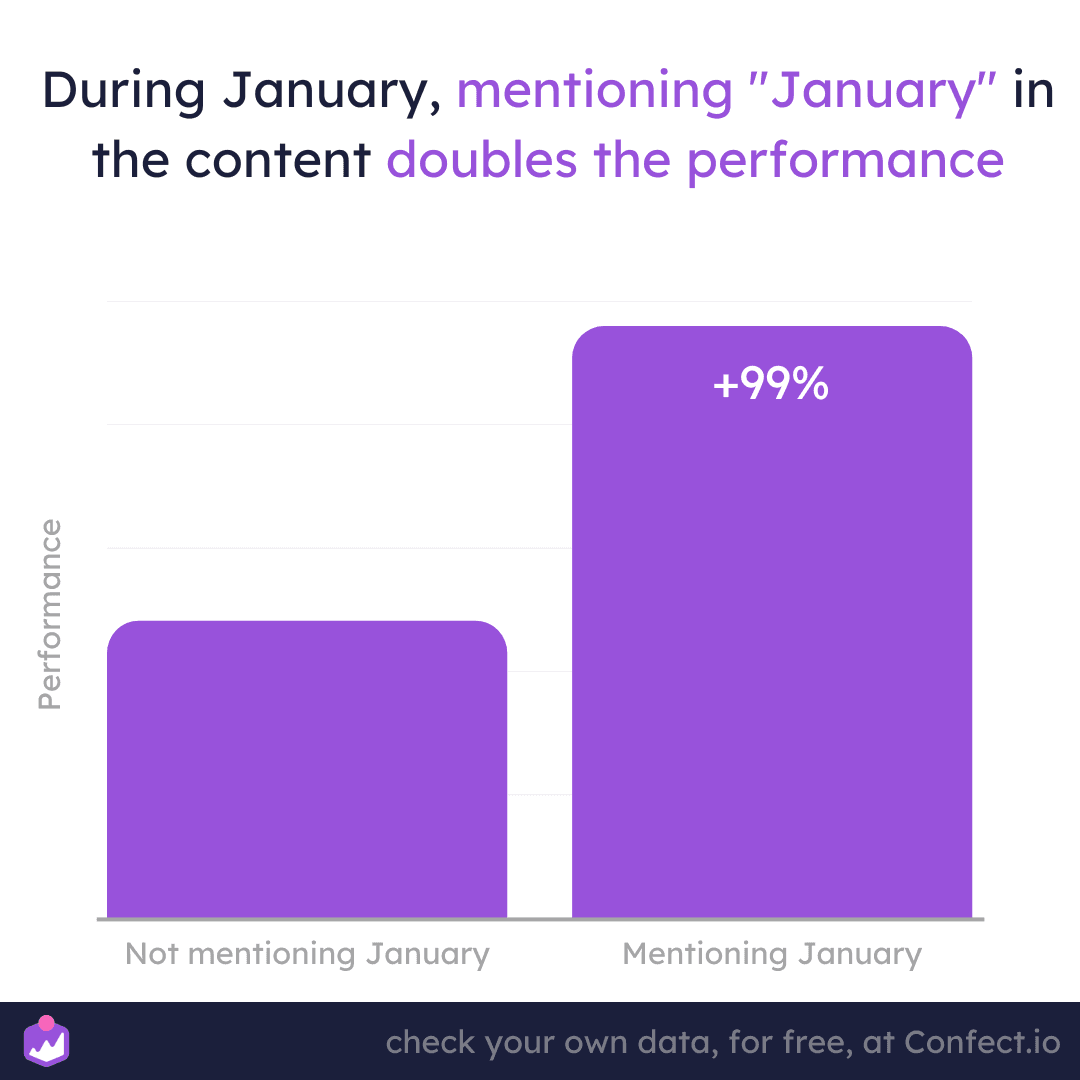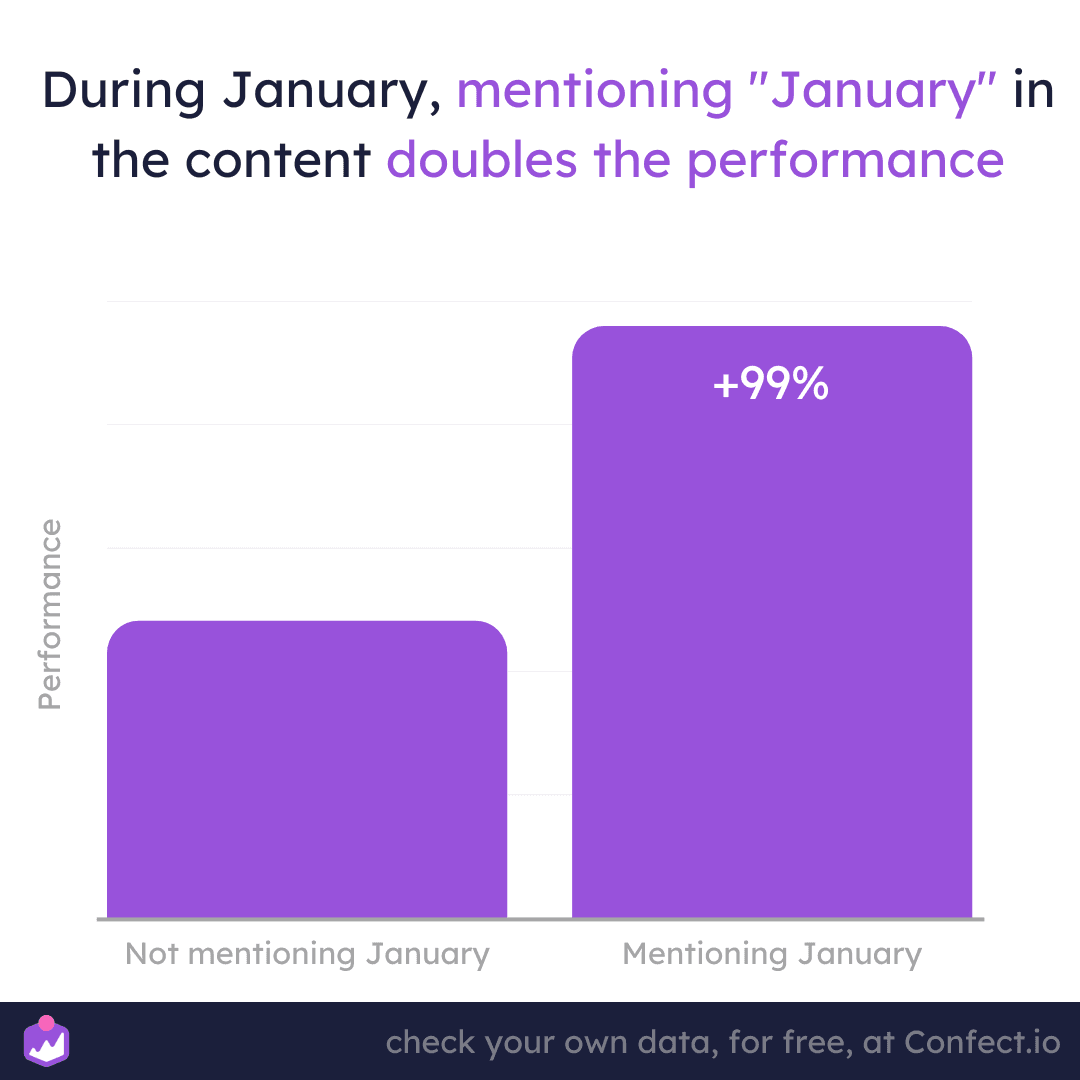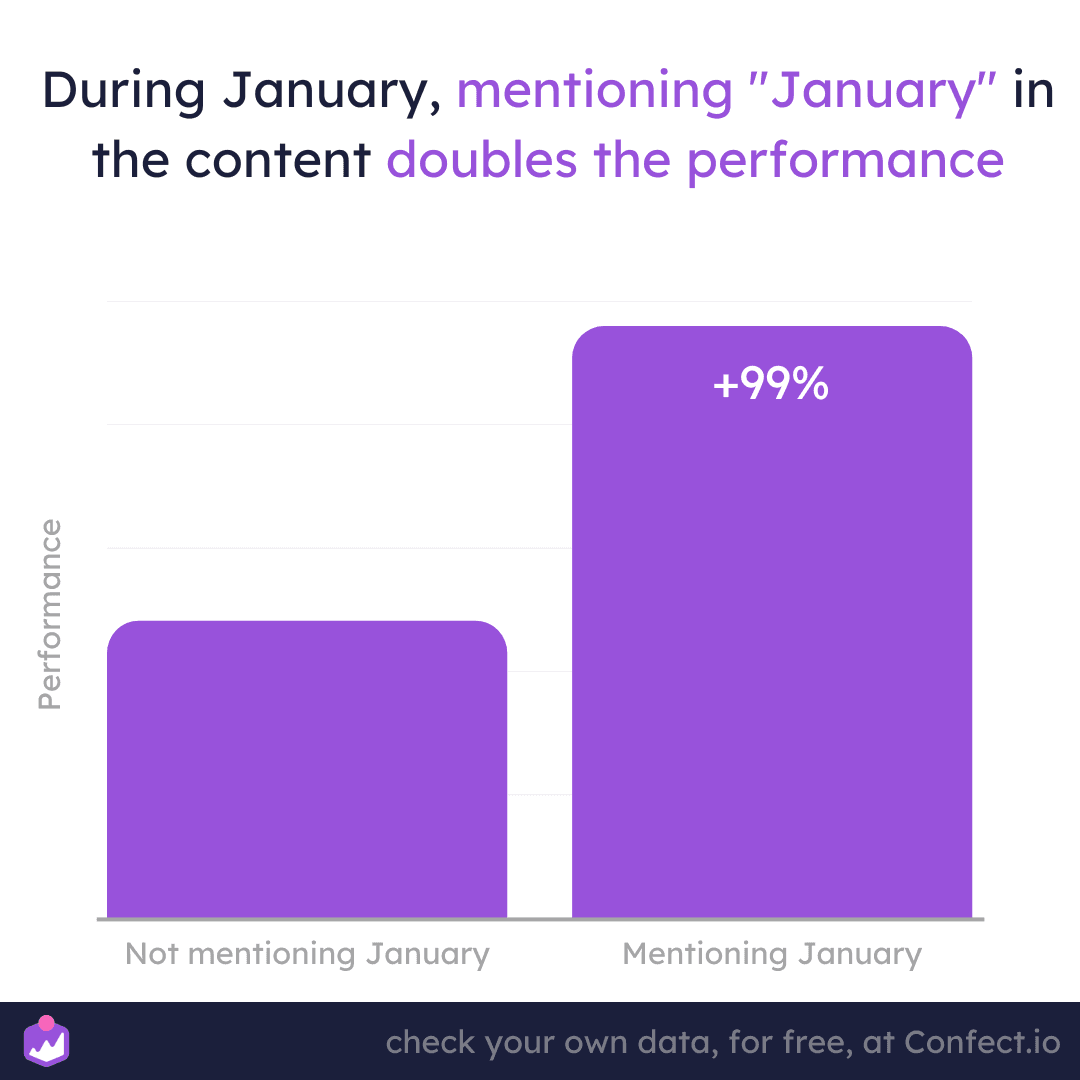 Mentioning "January" in the content doubles the performance

Christmas is over, and consumers' minds are set to get the most out of the January sales. So making sure that your ads reflect that will increase performance.

In January, CPM is 21% lower than in December

I am sure marketers will agree; it's pleasant to see CPM drop after the peak season madness.

Christmas ads can still bring sales

Are you feeling lazy? Well, I can't blame you for keeping your Christmas ads LIVE for a little longer, ad they keep performing.
Create better January sales ads with data
Frequently asked questions
Best practices for SALE ads during January