What to plan for your ads in 2023
🟢 Free Webinar
What to plan for your ads in 2023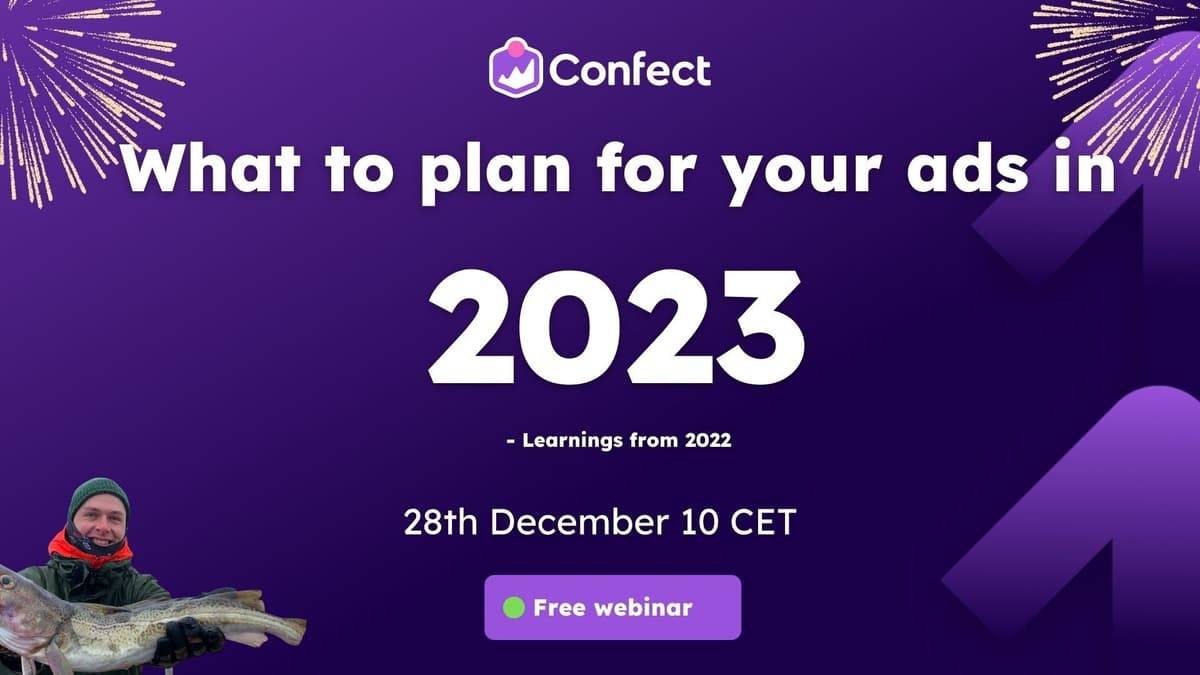 Here's a what you will learn: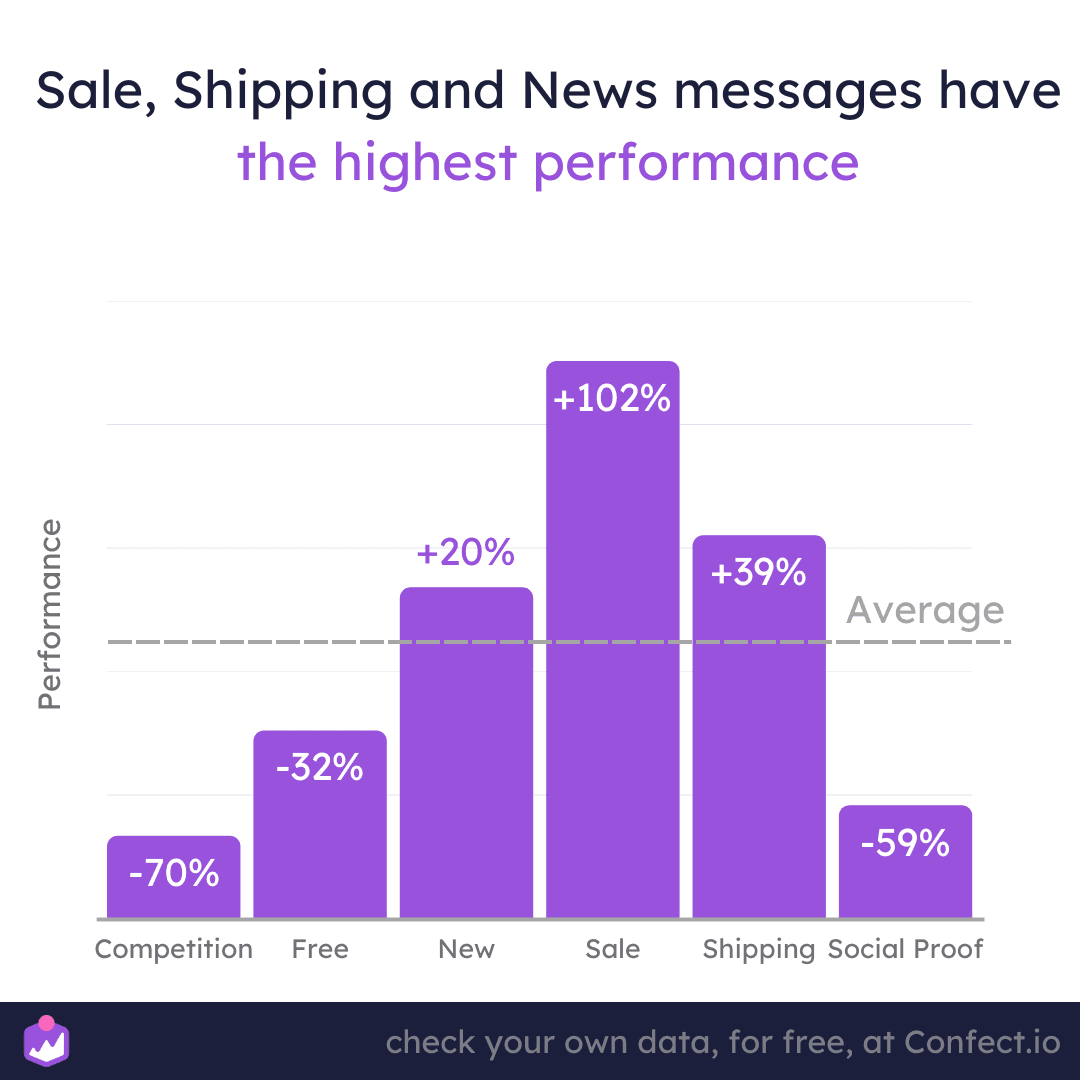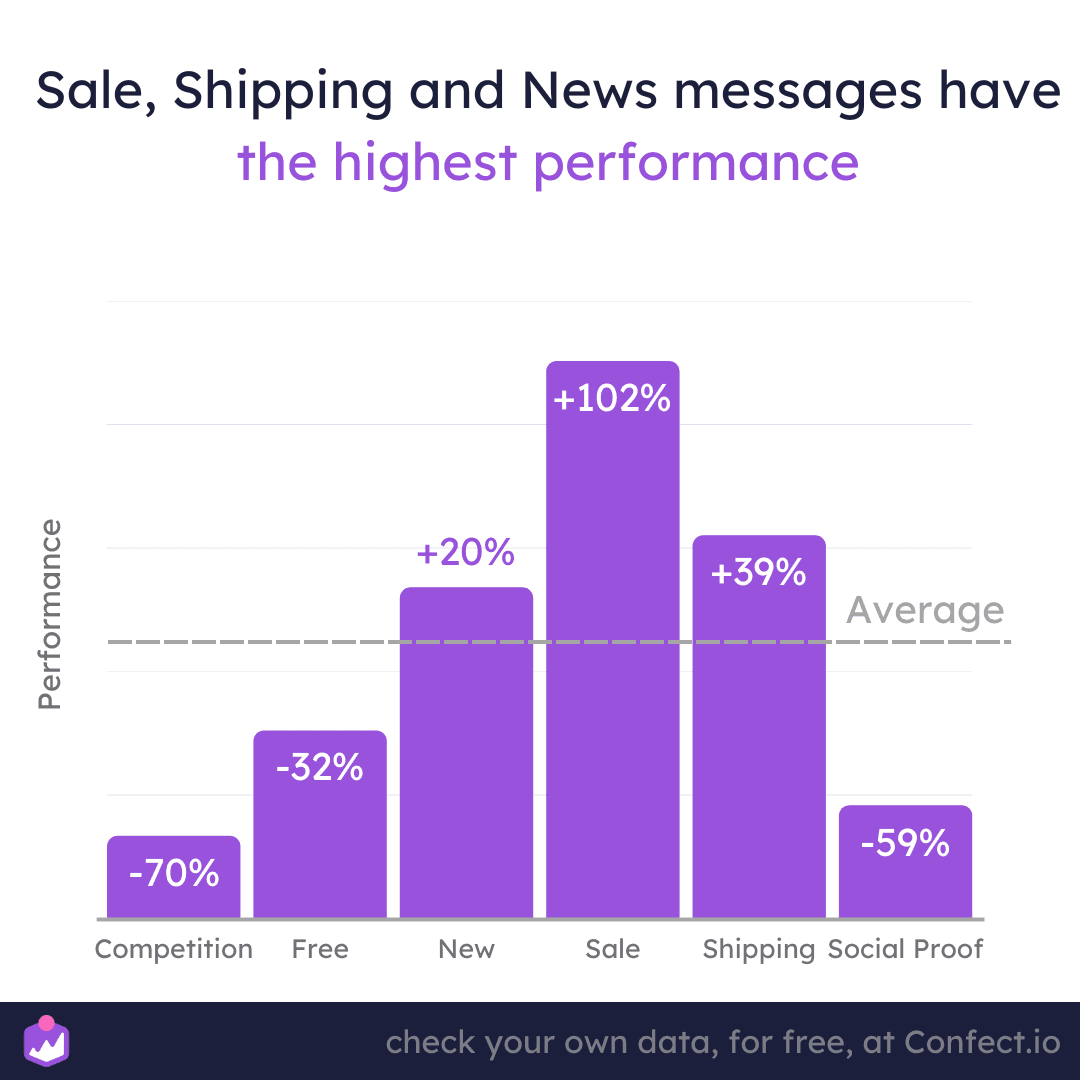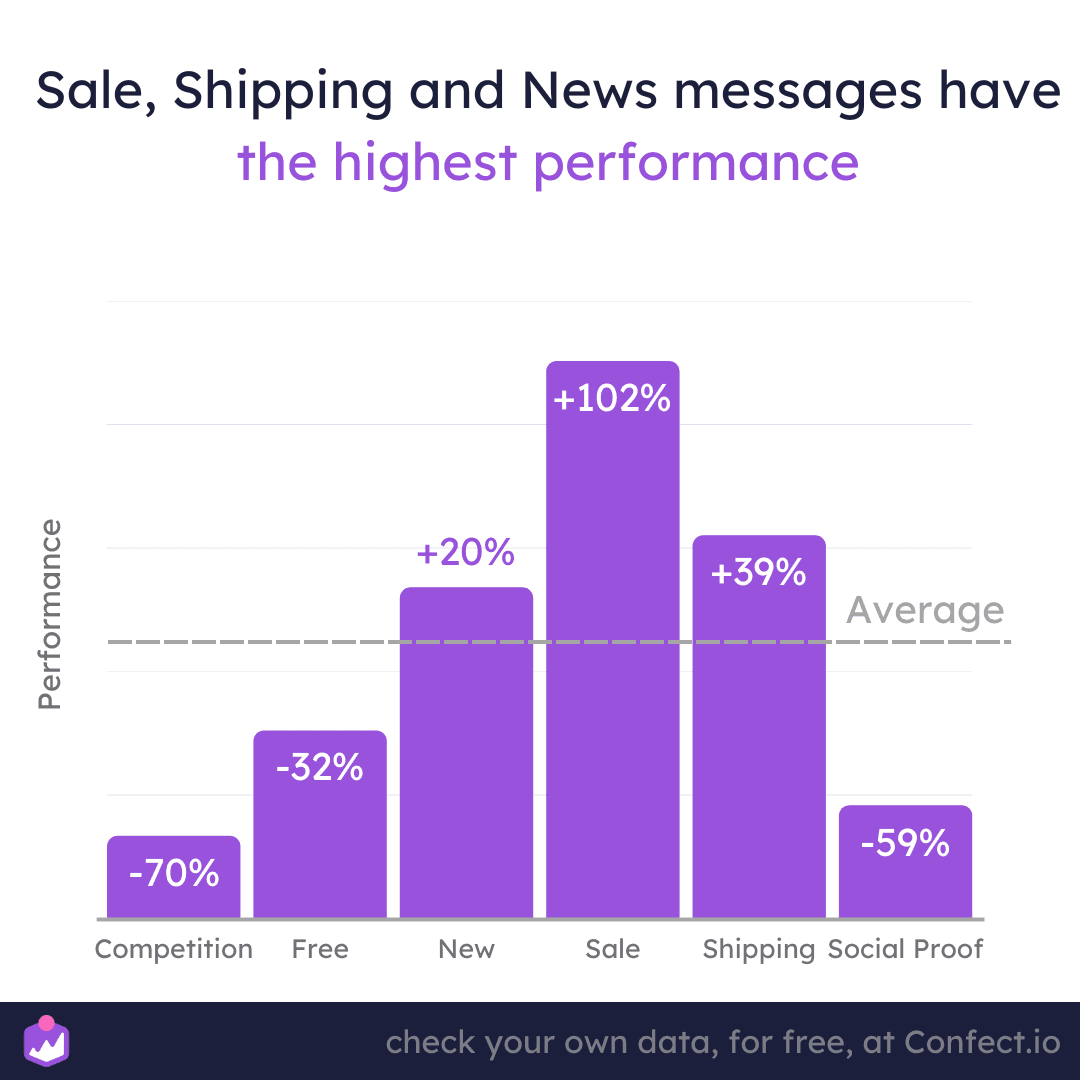 What have been the best performing ad messages in 2022?

Ads focusing on sales, shipping, or news tend to have the highest performance.

When are the advertisers launching the most content?

During the e-commerce peak season, the amount of content launched by advertisers significantly increases.

Models in ads can increase performance.

On average, using models in ads will increase performance across all ad accounts.
Best practices for Meta ads in 2023
All you need to know about the Webinar
Discover what will drive performance content in 2023