Christmas Ads that make people BUY
🟢 Free Webinar
Christmas Ads that make people BUY
Have you been a good marketer this year? This year we are taking the role of Santa's little helper and delivering you all the data insights that will make people buy from your social ads.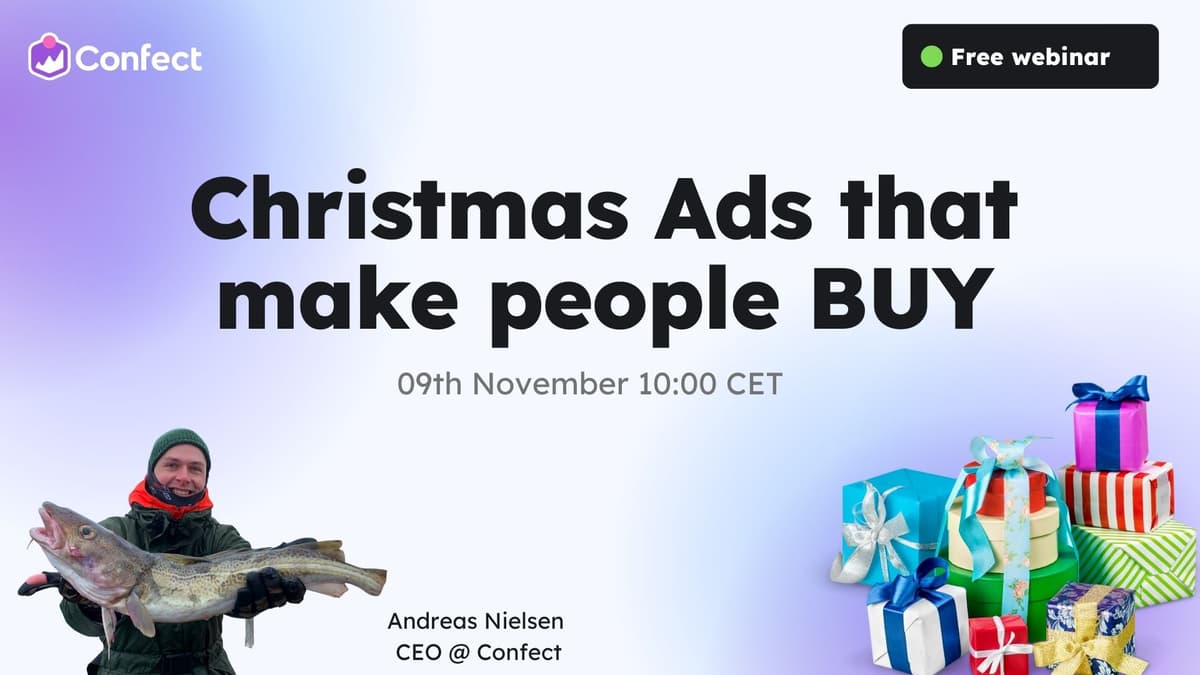 Here's a what you will learn: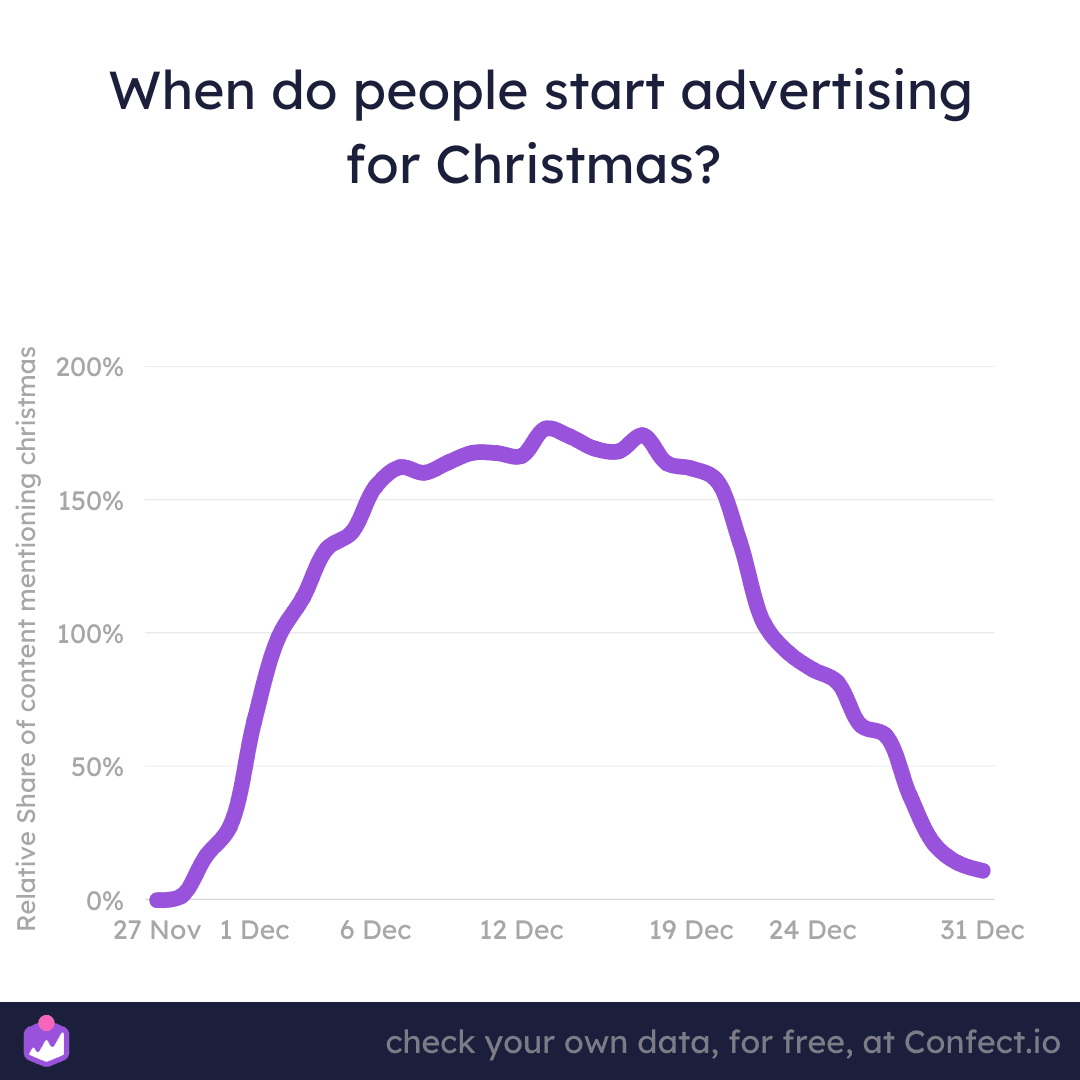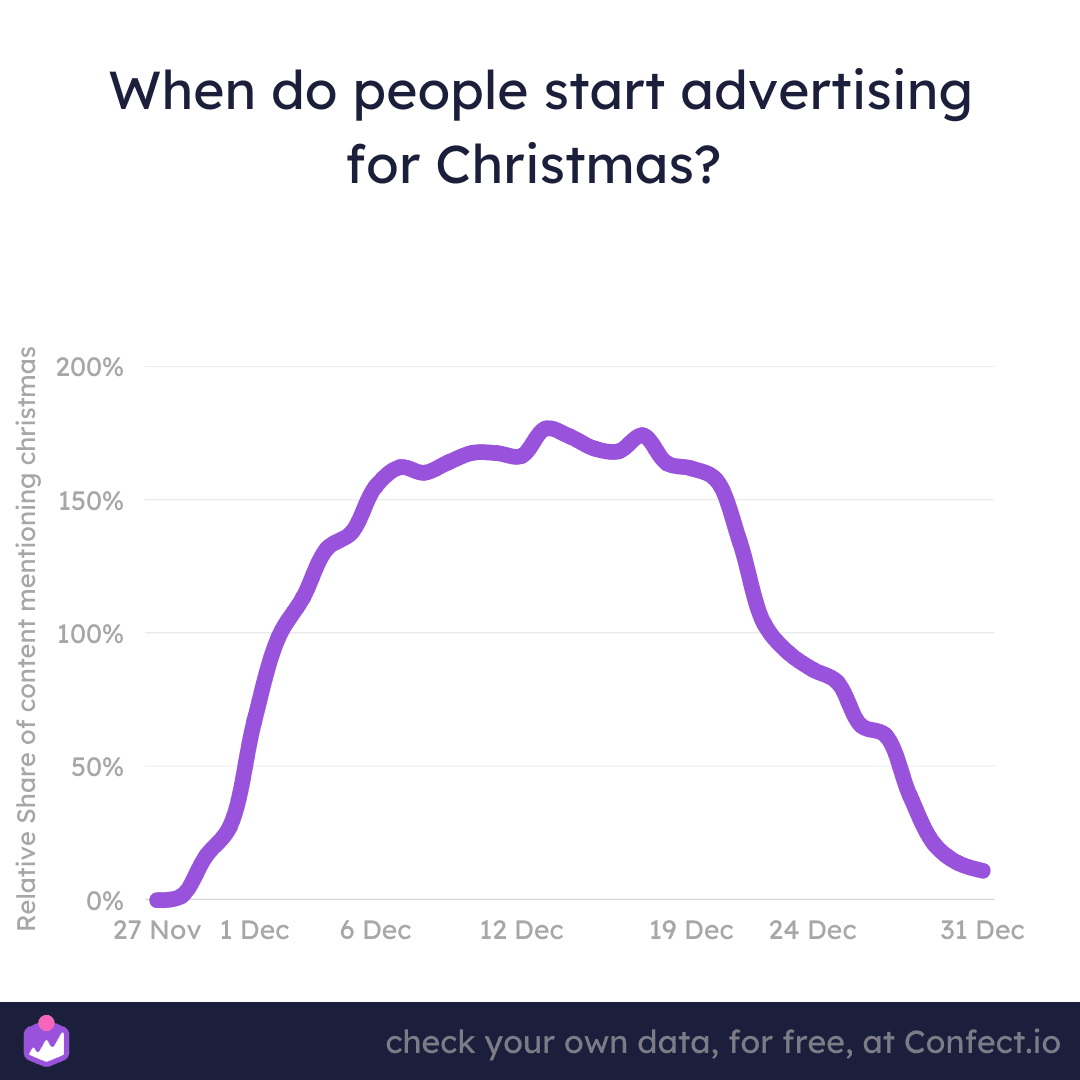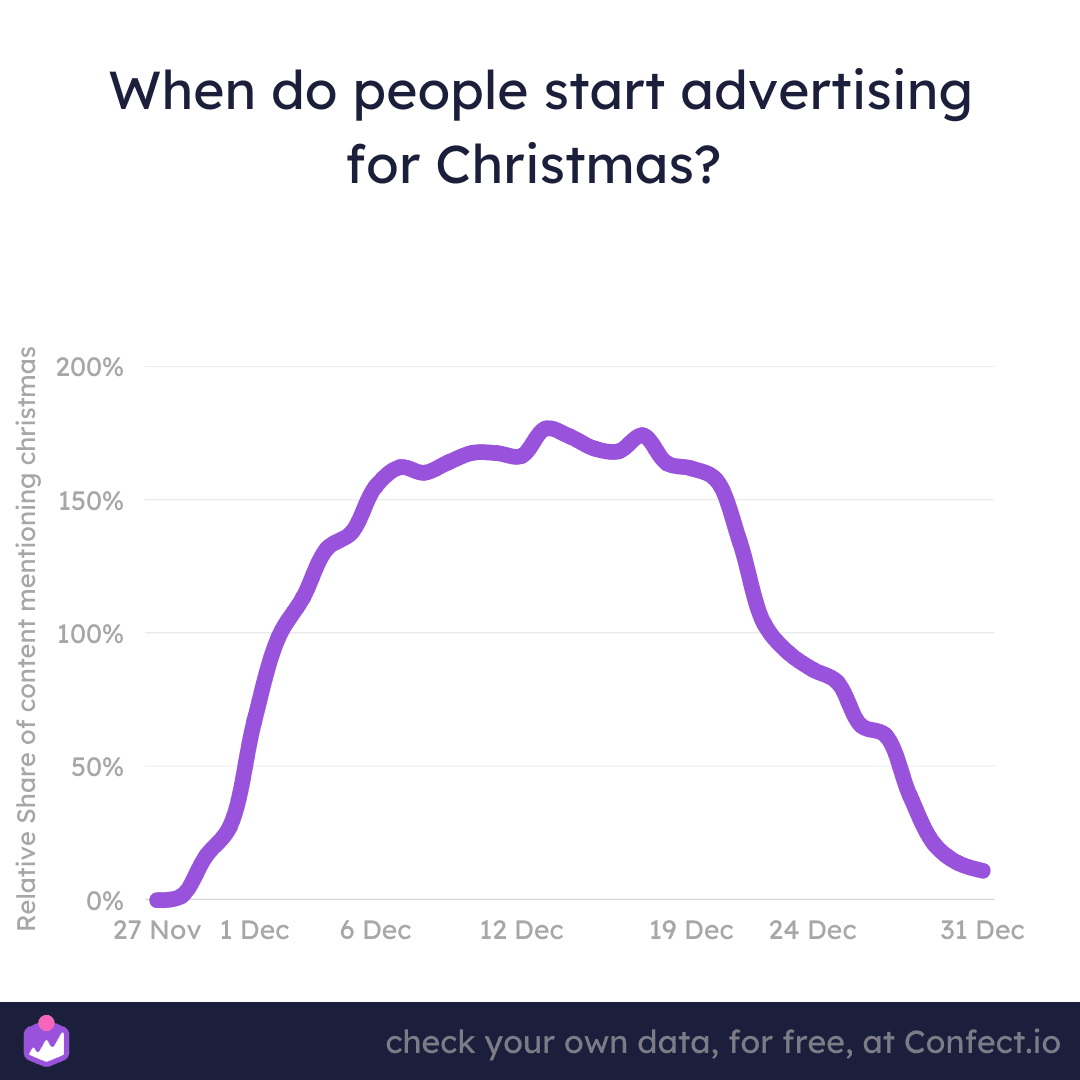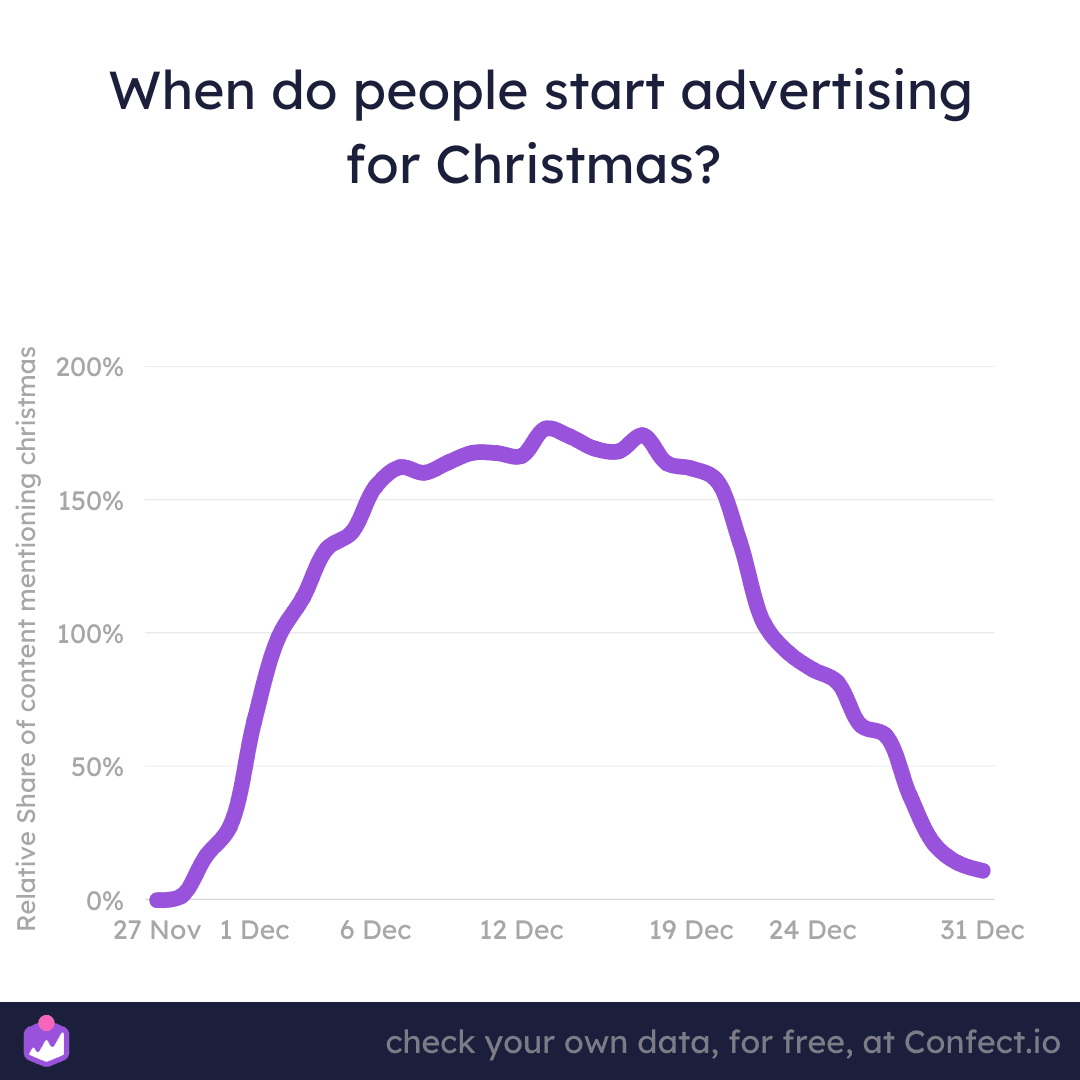 When do people start advertising for Christmas?

When looking at the data we can see that as soon as black Friday ads are turned off the Christmas ones get tuned on.

Should you mention return policy in your ads?

Information about returns in your ads can significantly increase the purchase rate during the Christmas period.

What are the best colors to use for Christmas ads?

If youa re optimizing for more sales and higher purchase rate then going back to basic with colors is the smart choice.

When is good time to top Christmas ads?

After the 20th of December, the purchase rate drops significantly. It's probably a good time to consider stopping your Christmas ads.
Crete better ads for Christmas with data
Frequently asked questions
Learn how to make better Christmas ads
Use our insights and increase purchase rate