Discover design choices that drive revenue
With Confect you can finally make data-driven decisions about your content with the help of AI.
No image? Try one of these: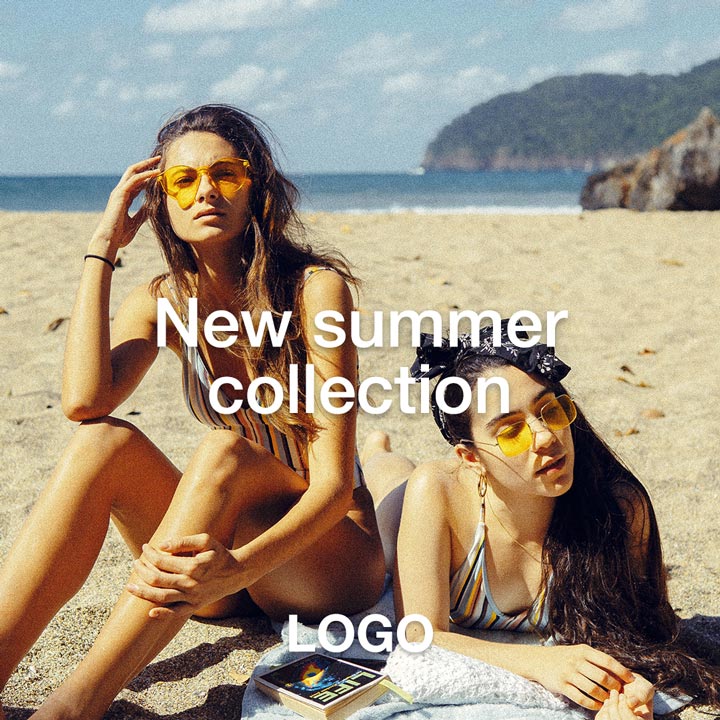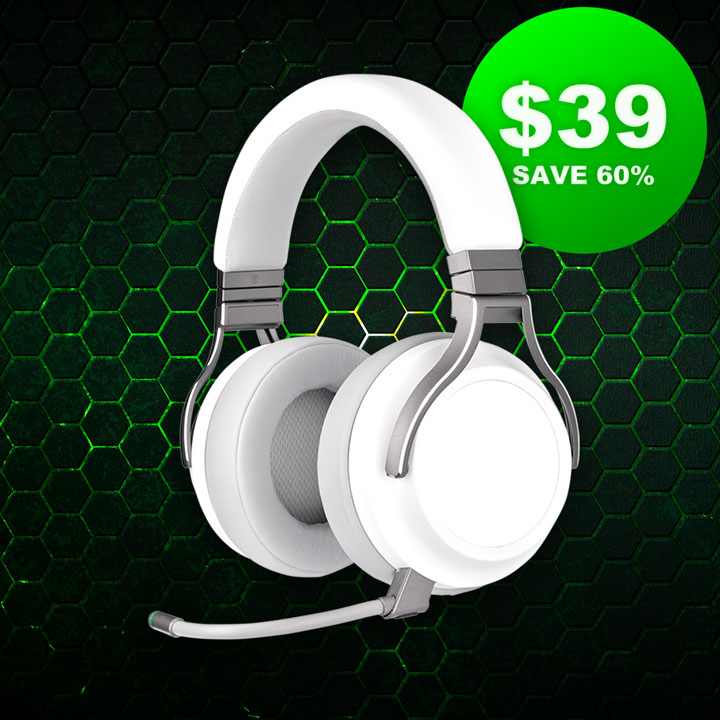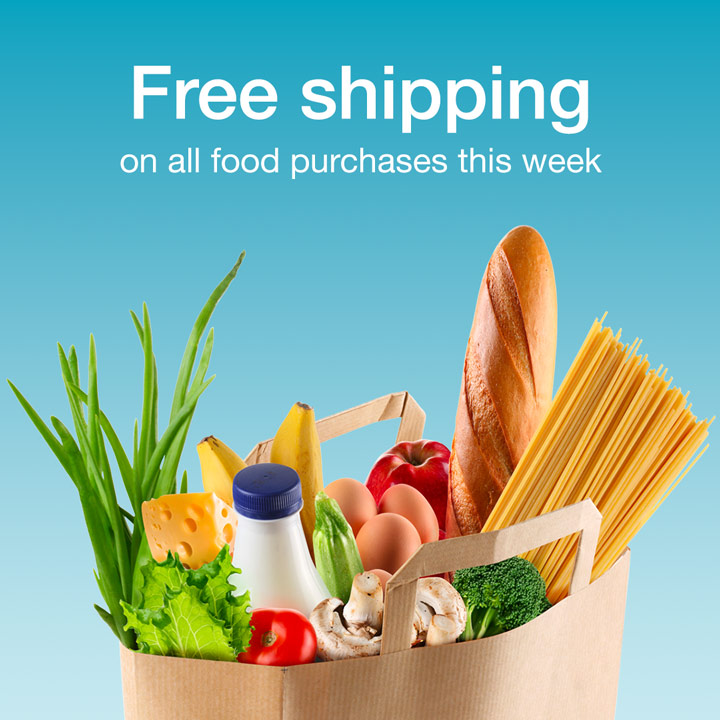 "Confect increases revenue, is 100% automated, and the support is fantastic"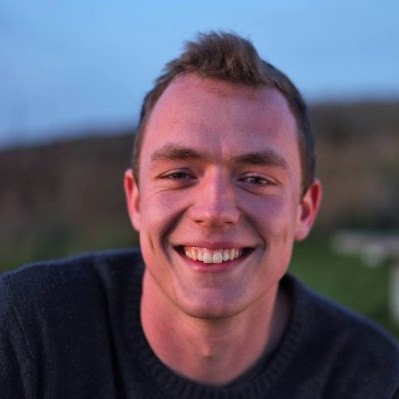 Christian Møller
CMO, Billig-Fitness
Turn content into science
Use AI to automatically break down all of your content into more than 40 elements you can use in your analysis.
Objects used, text written, colors used, and much more are automatically tagged - so it's easy to analyze their correlation with performance.
Identify un-profitable content
Most advertisers are spending a lot on content that performs below their average. Don't be one of them.
Confect Analytics helps you identify low-performing content that is receiving too much of the budget, and makes suggestions on what to change to improve it.
Get actionable insights
The dashboards are made for getting actionable insights - so your whole marketing team understand the data behind your design choices.
Answer any kind of strategic questions like: Where should the text be placed in the next sale campaign?
Predict future performance
Yes, you read it right. Use your historical data to predict the future performance of content before publishing it.
Get suggestions on what changes to make or test, in order to avoid burning ad budget on low-performing designs.
Made for Marketers
100% Automatic

Confect automatically processes all of your content and data, no manual work required.

Advanced filters

Combine simple and advanced filters to get clear overview on your ad performance.

All conversion types

Segment data and content by conversion types you are familiar with from your Meta ads set up.

40+ dimensions

Confect detects objects, text, humans, colors, and many other dimensions you can use in your analysis.

Powered by AI

Have technology on your side. Confect's AI finds and suggests potential improvements in your content.

1-click Integration

No difficult coding, no hard API's. Simple one click integration to your Meta ads manager.

Detailed insights

Get performance insights on single ads, campaigns, or your ad account as a whole.

Live support

Navigate data with help from experts. We have a knowledgeable team on the line.

Confect is a serious help for our marketing-team, we use Confect on almost every channel where we have visual content.

A very fast and easy setup followed by fantastic results - a great product.

I love how smoothly it runs. It's a great product, plain and simple.

We are using Confect across all of our channels. It provides an easy use and setup along with great ROI in E-commerce solutions.